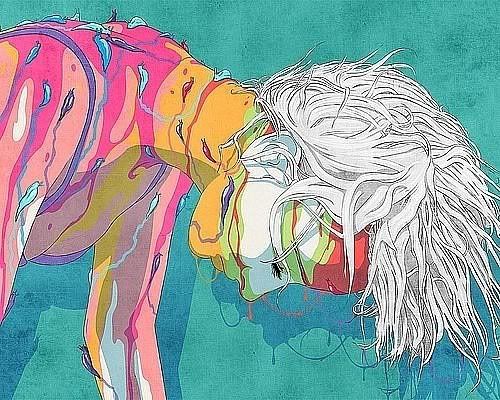 This journal contains fiction that may not be appropriate for younger audiences.
Please submit a friend request to access the contents within. You
must
provide a statement that you are
over the age of 18
to be allowed access. This statement should be displayed on your profile; it may also be directly messaged to me.
The entries that are public consist mainly of original writing & musings from an estimated 10 million years ago. They're not very good; please keep this in mind so that you refrain from slinging fiery arrows in my general vicinity.